Utilizing solution space for climate adaptation
We need to act now if we wish to continue to live safely and sustainably in deltas and coastal areas in the future. That is the message of the IPCC (Intergovernmental Panel on Climate Change) Working Group 2 report to which Deltares experts contributed. The effects of climate change are already visible. The most vulnerable people and ecosystems are disproportionately affected. The accumulated scientific evidence is indisputable, and the IPCC has never stated it so forcefully. The urgent call is not limited to the need to reduce carbon emissions; it also focuses on accelerating adaptation to the consequences of climate change, i.e. there is a window of opportunity for climate adaptation.
'There is a rapidly narrowing window of opportunity to enable climate resilient development. The longer we wait, the less is possible in the future'
Determining the solution space
We need to make full use of the window of opportunity to adapt. Deltares works on methods for better determination of the solution space for climate adaptation. We analyse technical solutions, public acceptability, the time and resources required for implementation and institutional factors that may hinder further solutions. With this information available, policymakers can make better contributions to effective climate adaptation and water management because they are in a better position to assess the different benefits of a range of options. In the Netherlands we achieve this by developing this method to map the solution space in close collaboration with, among others, the Delta Commissioner. This method also makes information available in an accessible manner.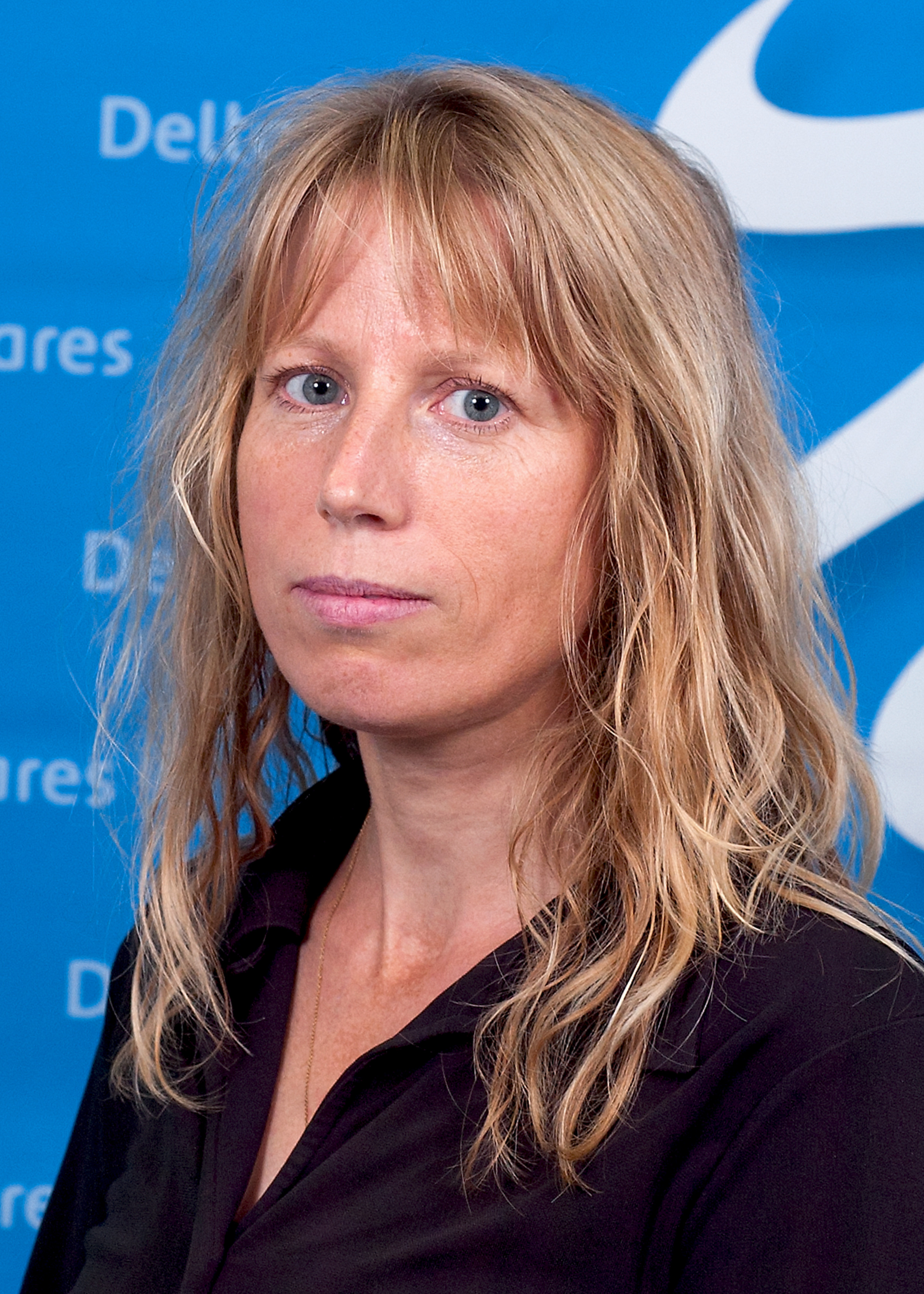 'The IPCC report shows us that an acceleration of adaptation and more drastic measures are needed to keep up with climate change. By taking the long-term adaptation challenge into account, we can make sustainable and timely decisions and prioritize long-term investments'
Marjolijn Haasnoot, expert at Deltares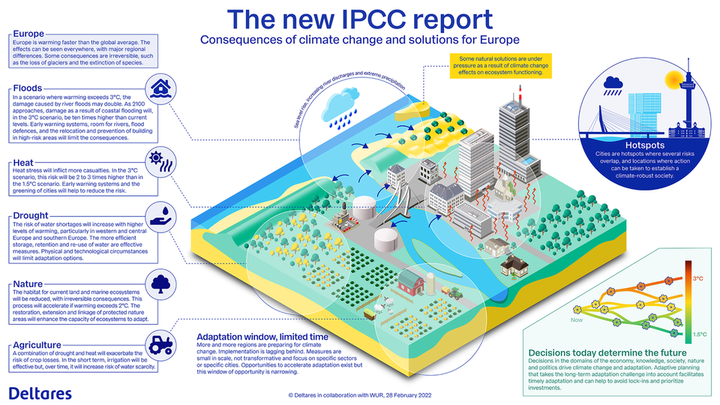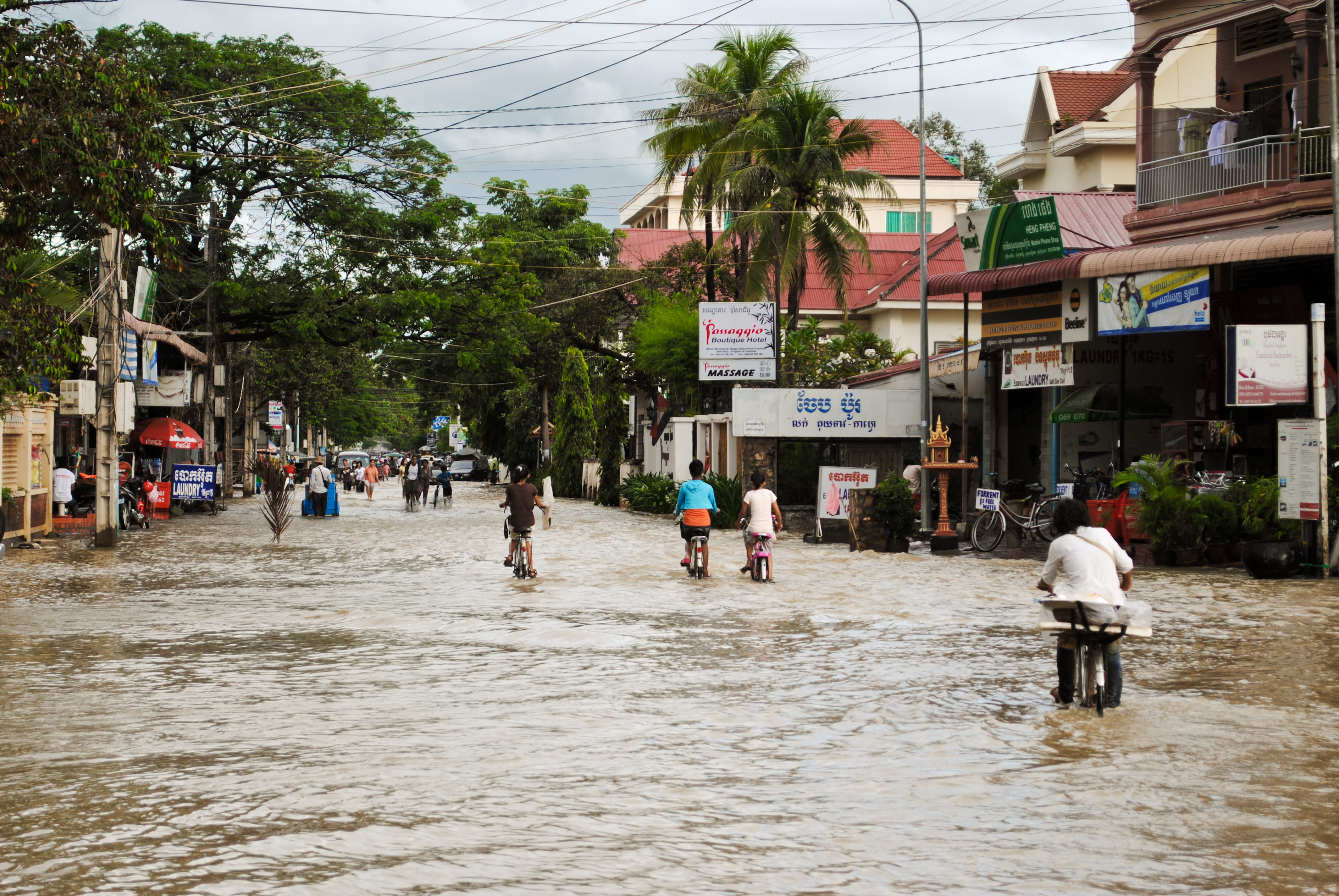 Bridging the implementation gap
We explore which factors can hinder or delay the actual implementation of policies, programs, plans or projects and how they can be influenced. This involves identifying and developing methods and approaches that helps put policies, programs and projects into practice. Not only by identifying potential challenges but also by selecting good practices, key functional guidelines and real-life examples that can help illuminate and guide practitioners to embed key considerations to reduce the implementation gap. Guidelines for designing implementation and financing arrangements are presented in the handbook for the implementation of nature-based solutions for water security.
Window of opportunity
Together with our partners, Deltares aims to utilize the window of opportunity for climate adaptation. Determining the solution space and bridging the implementation gap are two important elements of our approach, in addition to other developments of knowledge and tools that are presented in the stories of this report.
Our projects related to the Sustainable Development Goal