Small Islands, major challenges
Small Islands Developing States encounter unique challenges, especially regarding water resources. Alessio Giardino is a Senior Water and Climate Specialist at the Asian Development Bank. We discussed with him these challenges, and how organizations like Deltares can collaborate to better support small islands.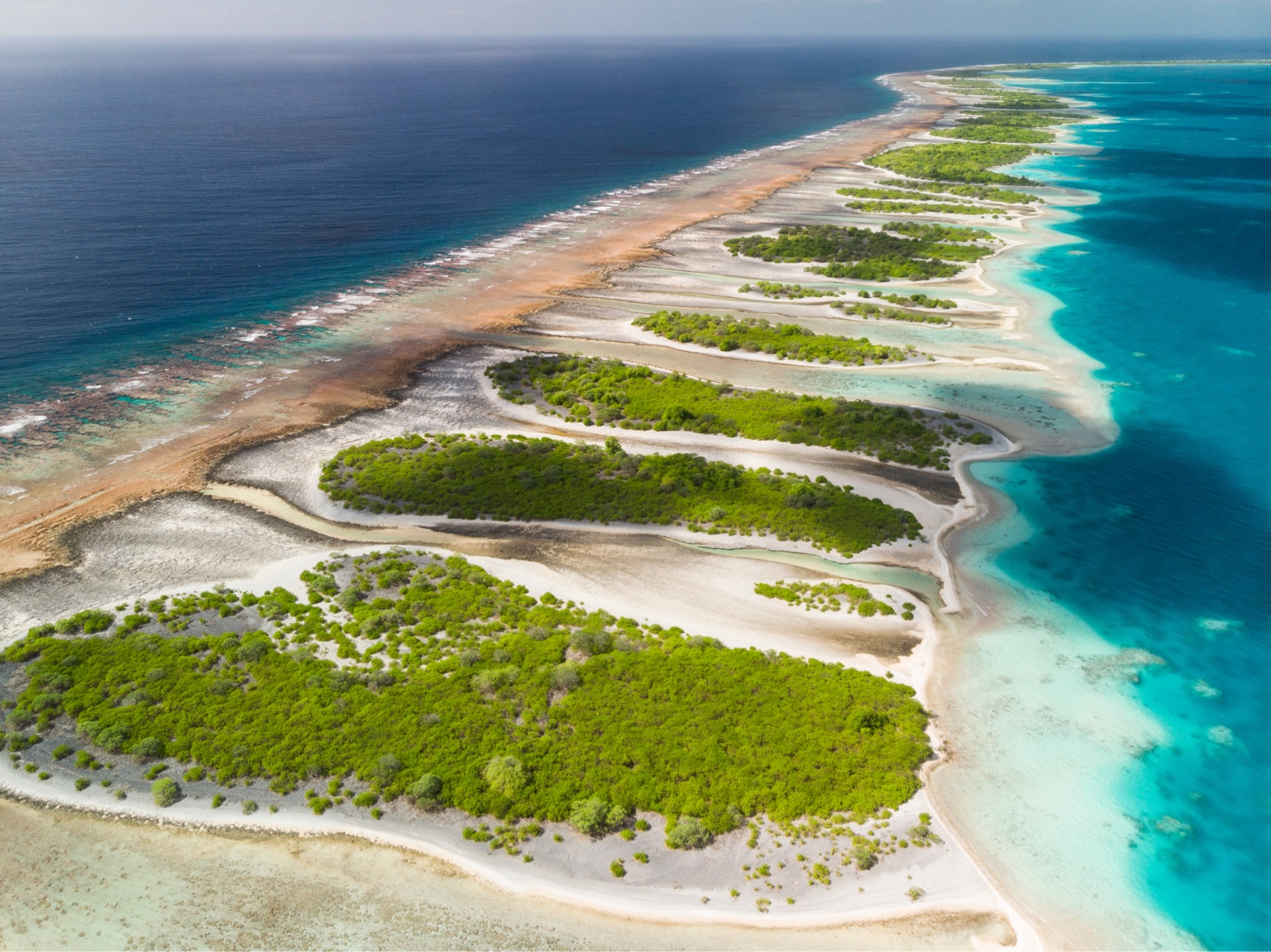 What are some of the challenges encountered by small islands countries?
"Small Island Developing States (SIDS) face significant challenges from climate change and rising sea levels. Unfortunately, they are at the forefront of climate change consequences while having contributed to it the least. While some challenges are shared with other countries, unique island-specific issues require innovative solutions. Small islands' limited land, with most populations living on coastlines, leads to competing interests and limited climate adaptation options due to space constraints.
Small islands' vulnerability is exacerbated by their size and reliance on a single airport or harbor, making them susceptible to economic shocks. The COVID-19 pandemic further isolated some islands for nearly two years, leading to revenue loss from tourism and other resources without a clear resolution. Due to their size and geographical isolation, solid waste management is also another important issue.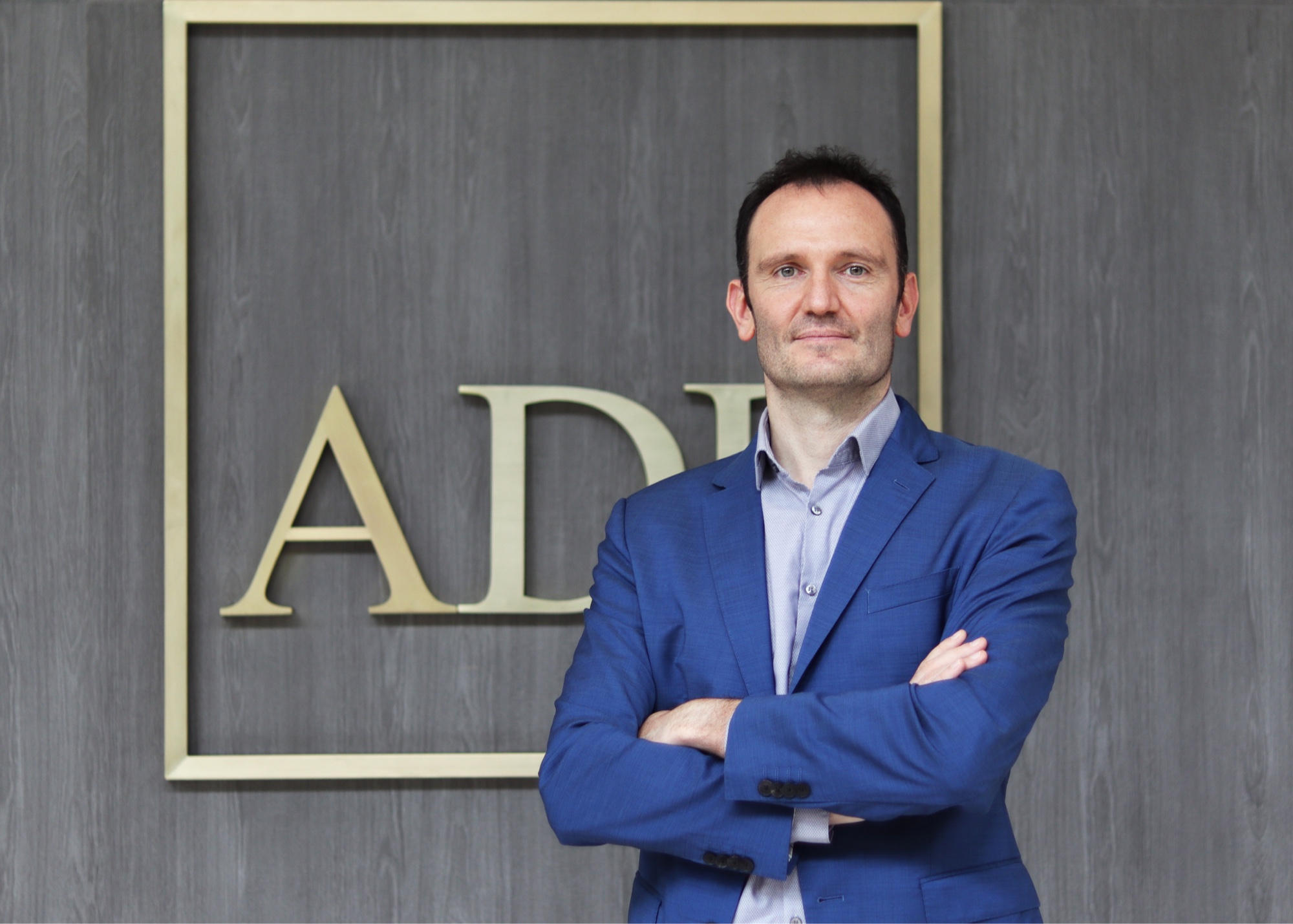 Alessio Giardino
Alessio Giardino, Senior Water and Climate Change Specialist for the Asian Development Bank (ADB). Alessio Giardino has almost 20 years' professional experience in the water sector, with a specific focus on climate adaptation and disaster risk management. In his current position in the Climate Change and Sustainable Development Department of ADB, Alessio is responsible in leading knowledge and innovation work to inform the design of climate change and resilience investment projects in the water sector, and to provide technical assistance to operational departments and developing member country (DMC) agencies.
Which of those challenges are specifically related to water resources?
As for the limited access to land, the small size of those countries results in issues related to water availability and scarcity. Both can be affected by changes in climate and sea level rise, possibly leading to flooding and salinization of these limited resources.
These islands have a rich biodiversity and loss of natural resources, for example due to pollution or climate change, often means the loss of natural adaptation resources. If you lose your reef, you lose your protection against flooding, the natural habitats of your fishing resources or even a potential income from tourism. Loss of land may also have a legal dimension on small island states' rights, resources and obligations.
New solutions are needed to improve water management and conservation in order to increase the resilience of those small countries.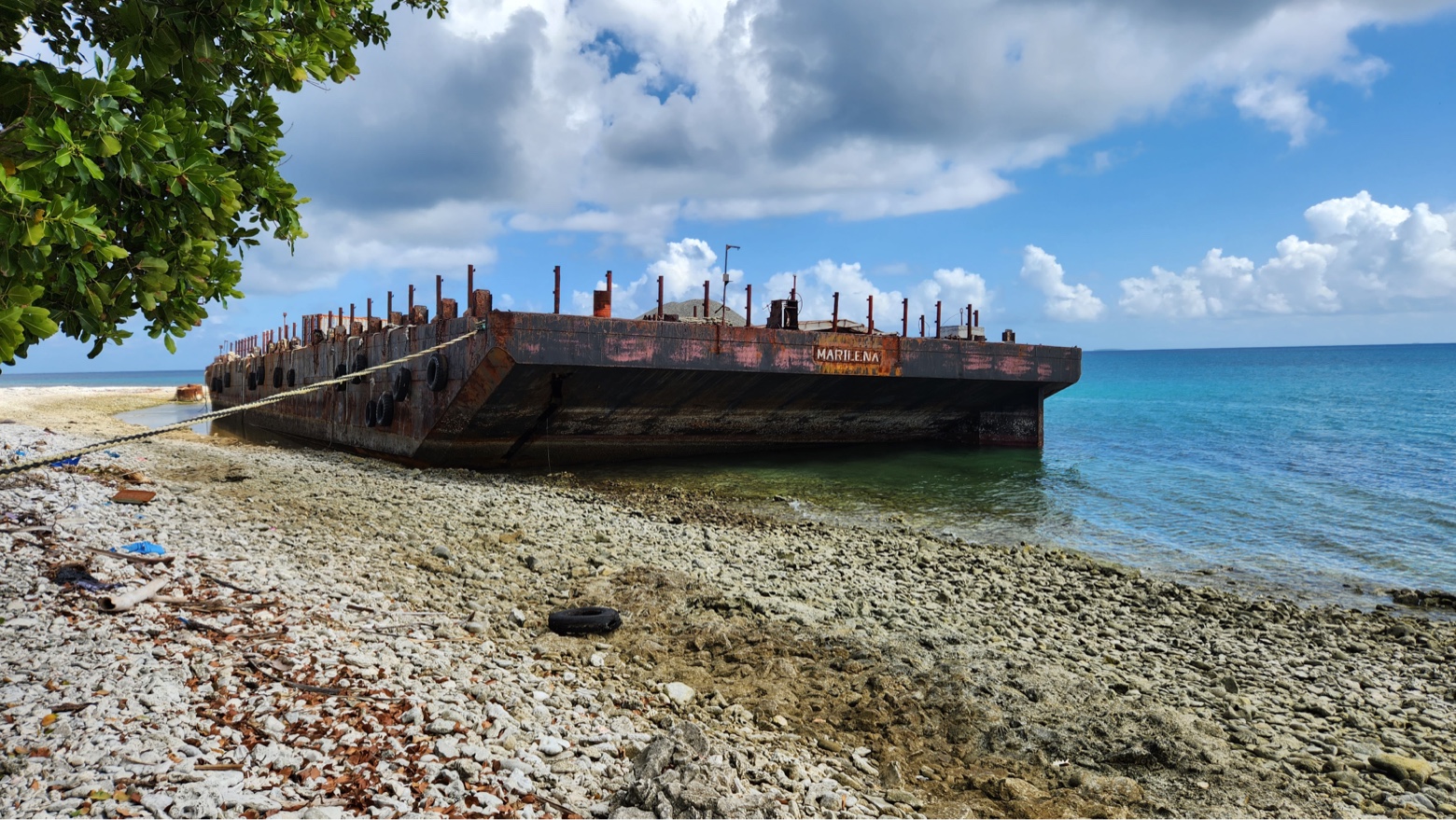 What are some of the current solutions and projects?
Efforts are underway to harvest rainwater using house roofs or airport runways, or strategies aiming at reducing water losses in distribution systems or reducing water consumption.
In the Maldives, land reclamation is being attempted to counter rising seas, but this requires significant economic capacity. Alternatively, disaster preparedness and emergency responses are being considered to adapt to the narrowing window of opportunity mentioned in the IPCC AR6 report. The establishment of a "Loss and Damage Fund" at COP27 marks a historic step to provide financial assistance to the countries most vulnerable to climate change impacts. Prioritizing these options is crucial to secure a better future for these nations.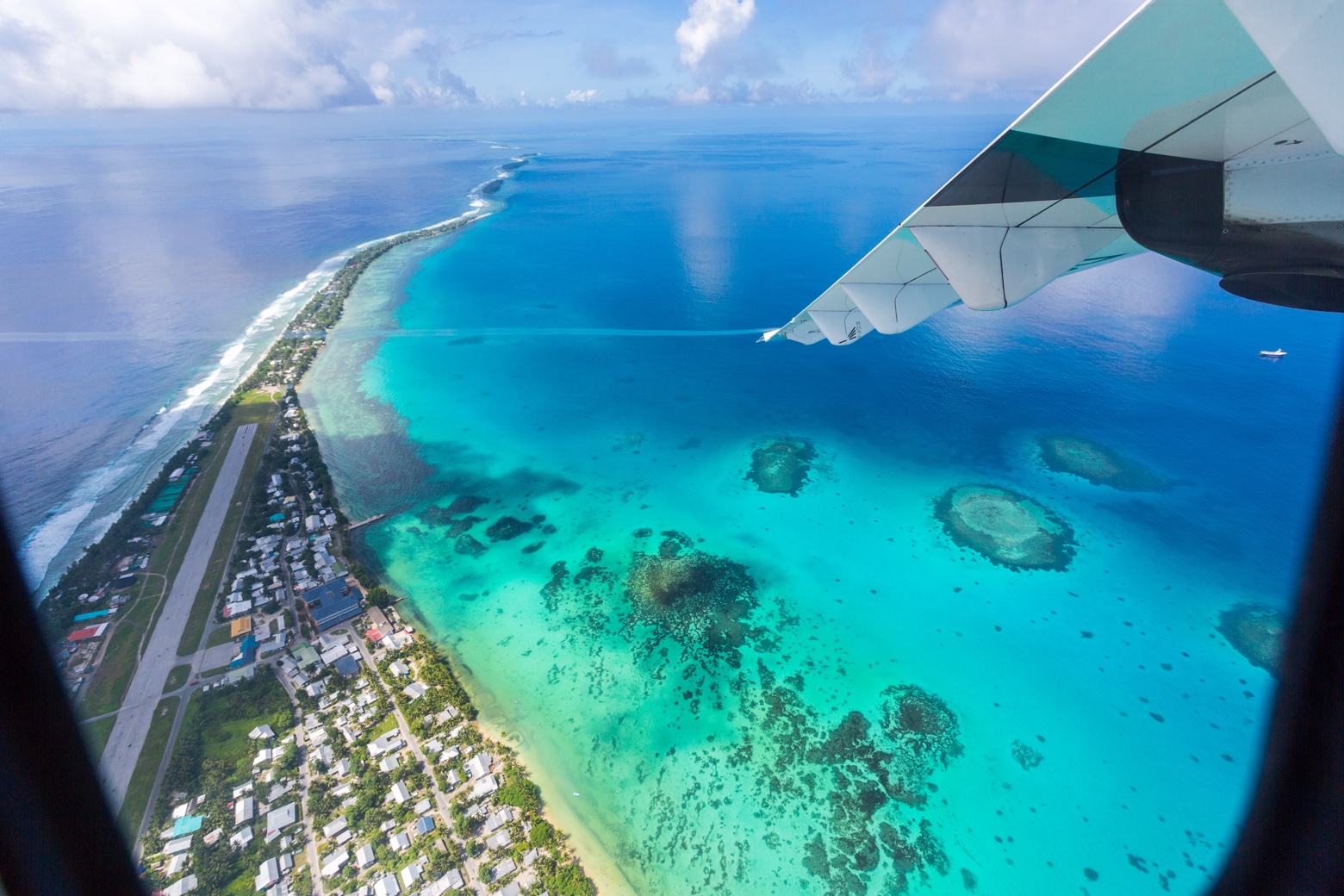 What do small islands need?
As the seas are rising, so are the financial and capacity needs. Financial and technical support need to go hand in hand. Integrated land use planning can aid in understanding each country's unique situation and steer economic development towards resilience. Coordination among donors, governments, and organizations on the ground is vital. Innovation and technology are crucial, but solutions must be explored collaboratively with the countries themselves, building local capacity for implementation and maintenance.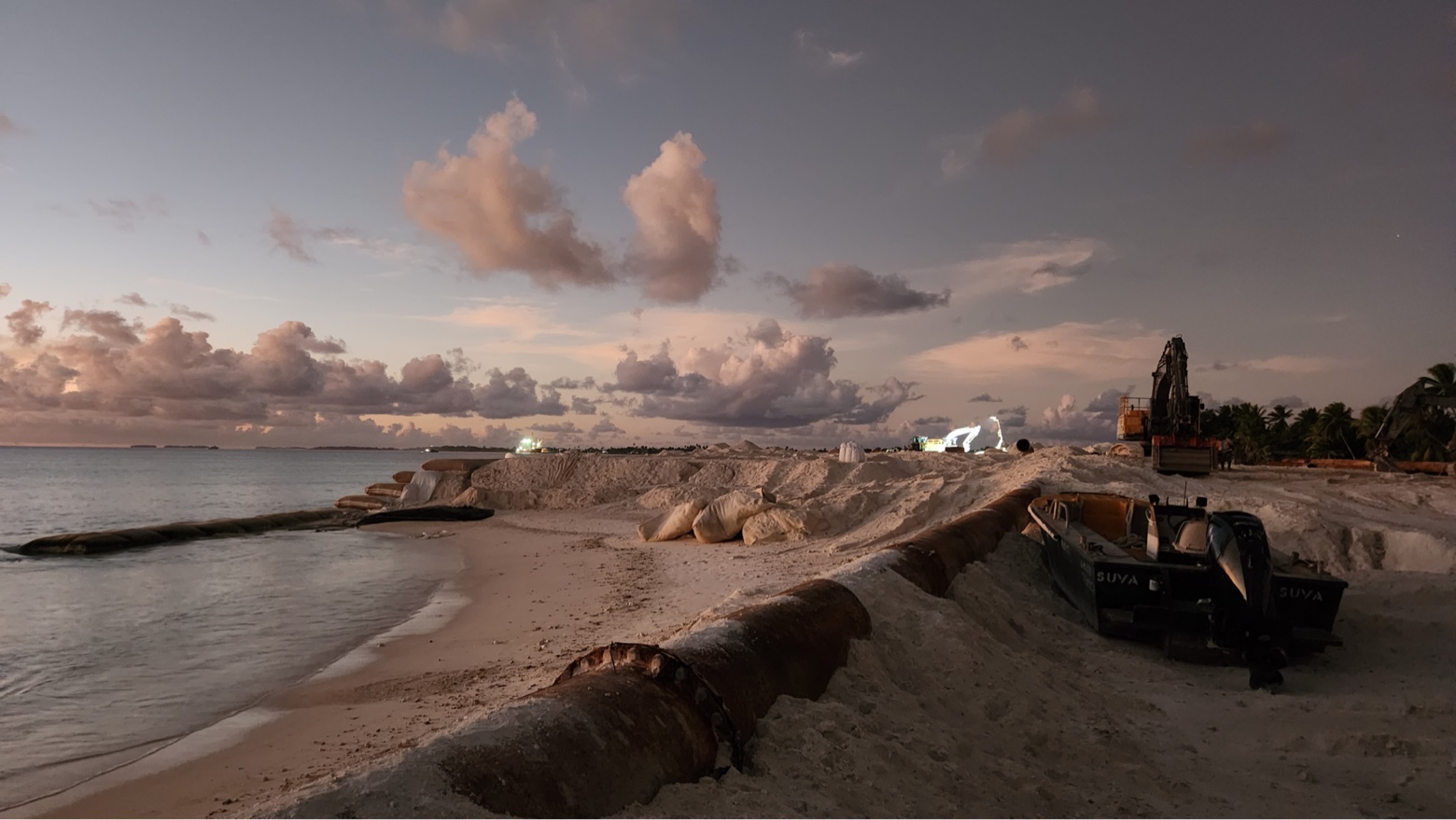 What can be done to support small islands countries?
To make a significant impact, small steps should be taken with a long-term perspective, considering the urgency of the climate emergency. Both adapting to and mitigating climate change are essential for small countries already experiencing its consequences. ADB works with partners who can offer knowledge and tools to address these challenges, and sharing experiences from other countries, like the Netherlands.
Training is crucial. The ADB has launched the Asia and the Pacific Water Resilience Hub, a platform that offers knowledge and partnerships contributing to building water security and resilience in the region. Climate resilience focused trainings, such as to help countries developing project pipeline that are both adaptive and flexible are extremely relevant for SIDS countries. Deltares is one of the organizations contributing as partner to this initiative, bringing in its expertise and tools.
International Panel on Deltas, Coastal Islands and small islands (IPDC)
The Asian Development Bank is one of the members of the champions group of the IPDC, the International Panel on Deltas, Coastal areas and small islands. The IPDC aids the ADB in enhancing water security in Asia-Pacific. It acts as a global platform, linking climate adaptation needs and funding to boost resilient deltas, coasts, and islands. This involves multi-actor collaboration, including leaders, experts, and agencies. The IPDC's secretariat, hosted by Deltares, is a partnership with Ministry of Infrastructure and Water Management, GCA, and CAS.