Studying greenhouse gases
Interventions in water, soil and subsurface in a delta area result in more emissions of greenhouse gases. Deltares is studying those emissions so that we can include the results in our consultancy work. In that way, our Delta solutions will help to achieve the objectives of the climate agreement.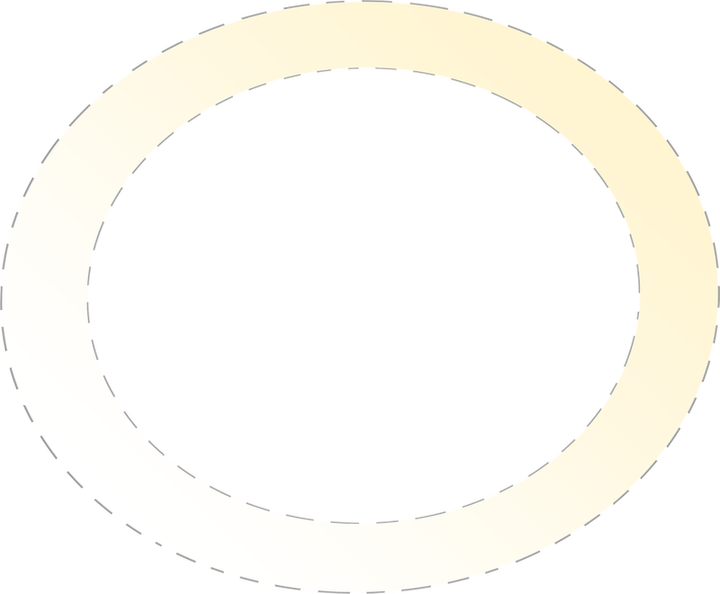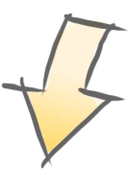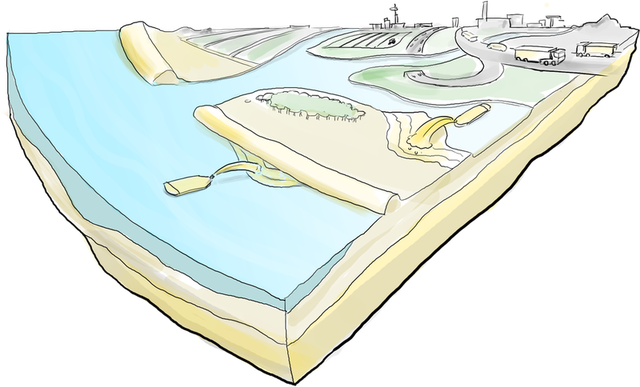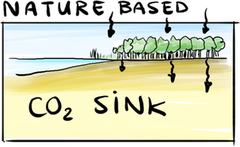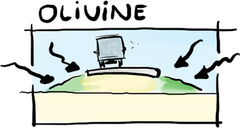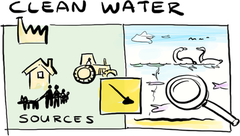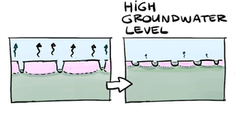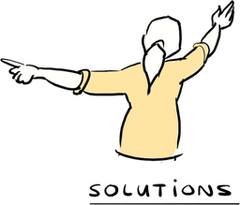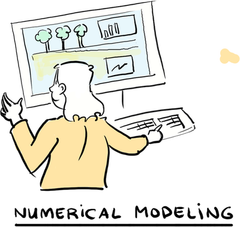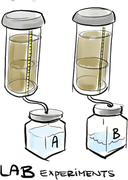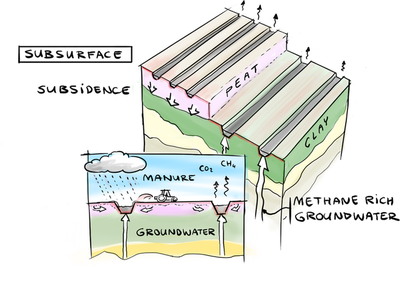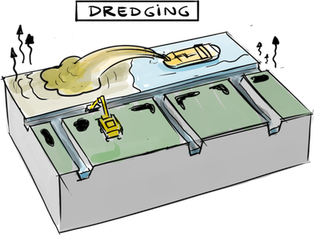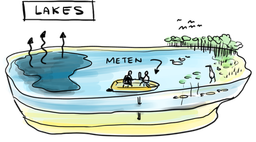 XX
Natural/CO2 sink
Working with natural solutions; vegetation absorbs CO
2
from the air and captures it.

XX
Sustainable dredging

Dredging more slowly (with lower flow rates) and using new techniques releases less CO
2
. More efficient beach nourishment operations and land reclamation also help.

XX
Olivine
This is a type of rock that, once pulverised, stores CO
2
.

XX
Cleaner water
Lower nutrient levels in the water reduce CO
2
emissions. This is a win-win situation.

XX
Higher water table
A higher water table prevents the oxidation of peat and slows CO
2
emissions. It's a win-win situation because we reduce land subsidence at the same time.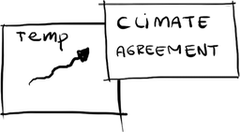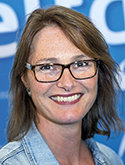 "The main advance made by our research into lakes is that a link has now been established between water quality and emissions: lakes with poor water quality produce more emissions than lakes with good water quality. That means our major waters can play a role in climate mitigation."
Sacha de Rijk - Expert on Water Quality and Ecology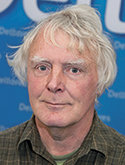 "We're trying to further deepen our understanding of the delta system and greenhouse processes: the properties of sediment and water quality, the relationship between groundwater and surface water, and the interaction between the atmosphere and the subsurface. That deeper knowledge can be used to advise about reducing greenhouse gas emissions and enhancing capture."
Roelof Stuurman - Expert on Water and Subsurface Management